it was my little sister's golden birthday yesterday!
22 on the 22nd.
by "little sister" i mean that she is 14 months younger than me, therefore she
isn't that much "littler" than me, but whatevs.
we headed to los hermanos for sara jayne's birthday celebration.
in true christiansen fashion, john, ashley, alli & tanner made SJ a giant cupcake!


you may or may not remember the giant cupcake they made ME on my birthday.
it was delicious!
it was also devoured by logan and i in about 1.5 days:)
the birthday celebration at los hermanos was fun.
before we even got our food SJ opened the present from logan & i.
and by logan & i of course i mean the present that
i went to the mall and picked out by myself but it is also technically
from logan because his money also helped pay for it.
anyways, i like to buy people birthday presents that
i would like to receive.
therefore i am just letting anyone out there who would like to be really nice
to me know that i would love this headband:


i found it at nordstrom for a really great price.
therefore, if anyone wants to buy me a
random gift-i just gave you a great idea.
SJ loved the headband so much she put it on and wore it for the rest of dinner!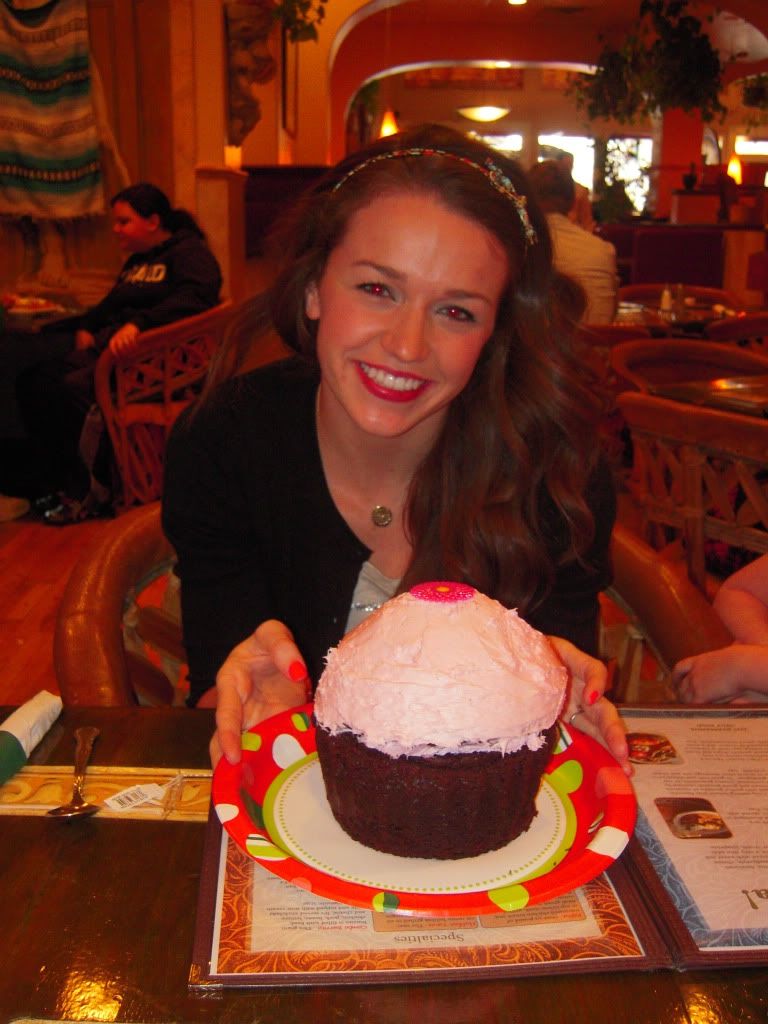 as a birthday treat, SJ ordered a tasty drink that i can't remember the name of.
this is what it looked like though.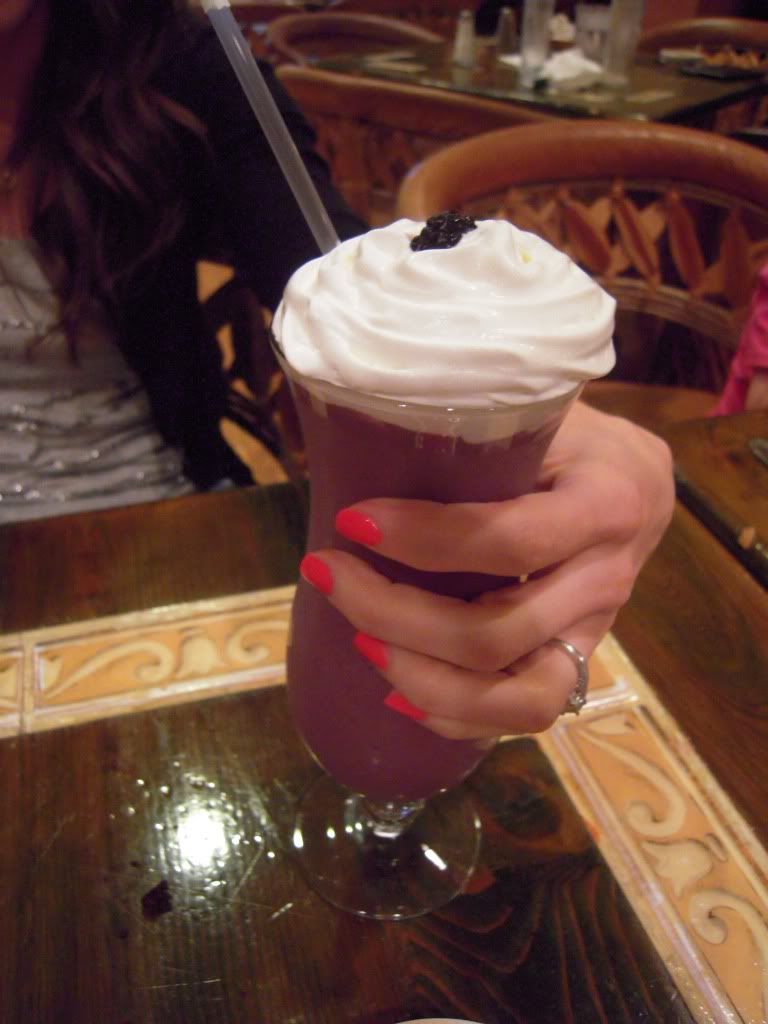 dinner was good, and the rest of the night we were laughing at the awkward
painting behind SJ's head to the left.
you can tell that it is a painting of the david. . .
however in an attempt at modesty as well as an attempt
to make this italian work seem more mexican to fit with the restaurant, there is a
delightful blue blanket draped carefully over the bottom half of the painting.
only in utah county.
there was a couple sitting directly underneath this lovely work of art.
my brother john told me he would give me $10 if i walked over to their table,
said "excuse me", and lifted up the blue blanket to see what was underneath.
i declined the offer.
after dinner i made logan take a photo of SJ & i.
i wanted to try and find a picture of us when we were little to put on here
as well, but i couldn't find one because they are all up
at my house in salt lake.
just imagine us like 15 years younger wearing matching outfits (mine in
purple and hers in pink) and you get the idea.
we have basically been wearing the same outfits since we were 2
because of my mom.
she would get us matching laura ashley dresses for Easter every year.
i guess this tradition has followed us subconsciously.
you will notice that we both wearing gray shirts and black cardigans.
this wasn't planned.
we also have lovely red eyes that match eachother in this pic.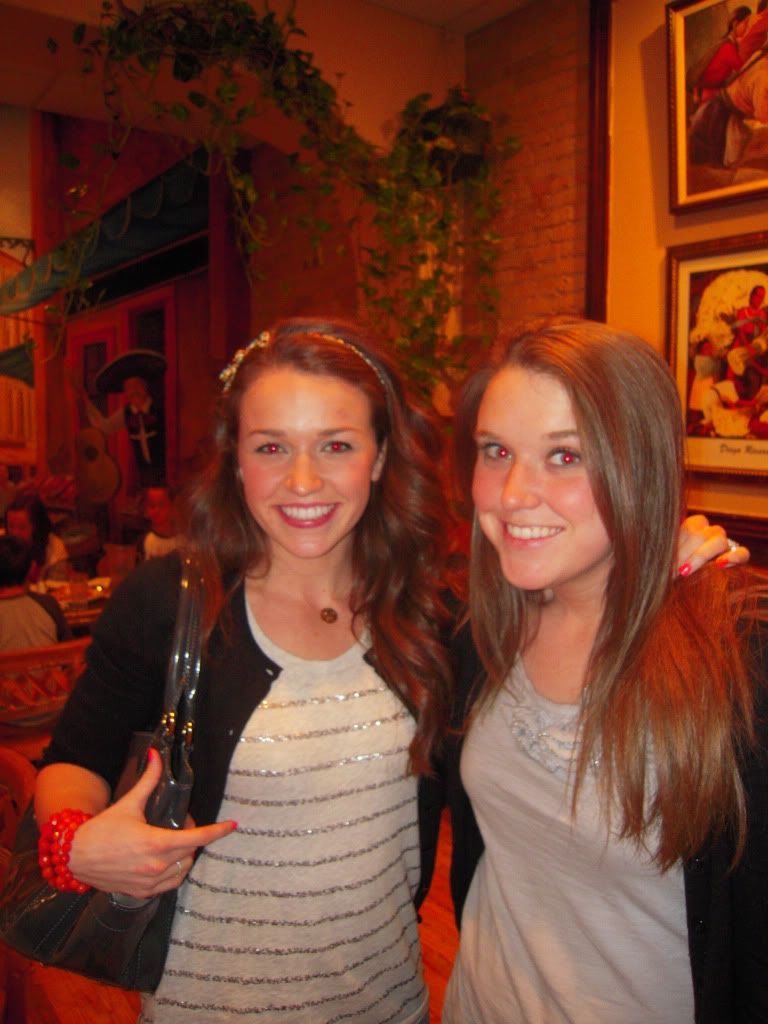 twins!
overall it was a fun birthday celebration!
after dinner we went up to our grandparents house and ate some
apple pie that SJ made that afternoon in her cooking class.
it was delish!


happy birthday SJ! hope you had a wonderful golden birthday!